Beauty
Practical, low key beauty advice because as we age, our body is changing. This is a collection of my favorite beauty products and ways I try to look as young as I feel.
Browse through the entire list of articles below or select a topic within this category with the drop down menu.
I didn't think aging would be an issue until I aged. The older I get, taking care of my body becomes more important to me. The number "40" wasn't too much of a big deal, but the big 5 - 0 coming up fast is not appealing. Giving an anti-aging supplement a try was right...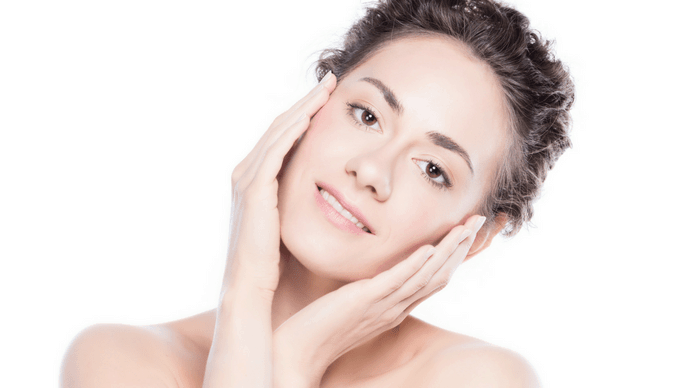 This is a sponsored post, containing affiliate links, written by me and includes my personal opinion and experiences with Great Lakes Collagen. Loose skin from weight loss and aging is something many of us are concerned about. I have heard from so many of you who have...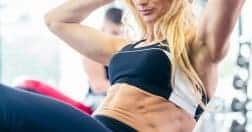 Loose skin after losing weight. Not exactly lunch break convo. It is a real concern for women over 40 who have worked hard to lose weight. Whether it is excessive skin from being pregnant or from gaining weight over the years or both, loose skin doesn't have to be...