Family
A collection of various family events, some geared towards healthy, others just for fun. As you probably already know, our 3 golden retrievers and horse are a huge part of our lives so of course I have to include them!
Browse through the entire list of articles below or select a topic within this category with the drop down menu.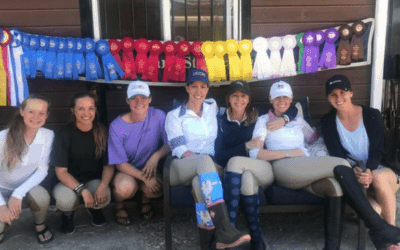 Happy Friday! After getting back from the horse show Sunday evening, (I have pictures to show you!) It was such an amazing time at Tryon. Tryon is such an amazing show experience. The facilities are state of the art and new buildings continue to be built in...
Hiya! I can't believe how fast this week went by! It's already time for Friday Faves and I feel like it should only be Wednesday. I've tried a few new products this week that I can't wait to tell you about. I've been answering emails from the weight loss team members...
Happy Good Friday! This Friday Faves is full of pictures this week and comes to you with the excitement of packing for our cruise that Andrew and I leave for tomorrow! Absolute Favorite Friday Fave this week is from my daughter's 3 month old son, Rhett, with a little...