Family
A collection of various family events, some geared towards healthy, others just for fun. As you probably already know, our 3 golden retrievers and horse are a huge part of our lives so of course I have to include them!
Browse through the entire list of articles below or select a topic within this category with the drop down menu.
Second week back from vacation and I finally feel as I am back in the swing of things. After being out of commission last week due to the worst migraine I've ever had, I have needed to play catch up the last few days. It was perfect timing to get our first order from...
Happy Good Friday! This Friday Faves is full of pictures this week and comes to you with the excitement of packing for our cruise that Andrew and I leave for tomorrow! Absolute Favorite Friday Fave this week is from my daughter's 3 month old son, Rhett, with a little...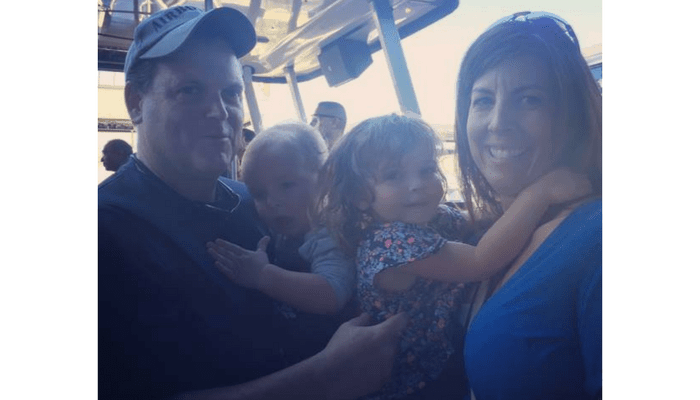 Healthy travel tips for women over 40 while on vacation are important to weight loss. Vacation eating habits can be detrimental to the healthy habits you've worked so diligently to create. It's possible to have both a great vacation and stay true to healthy goals! I...