Family
A collection of various family events, some geared towards healthy, others just for fun. As you probably already know, our 3 golden retrievers and horse are a huge part of our lives so of course I have to include them!
Browse through the entire list of articles below or select a topic within this category with the drop down menu.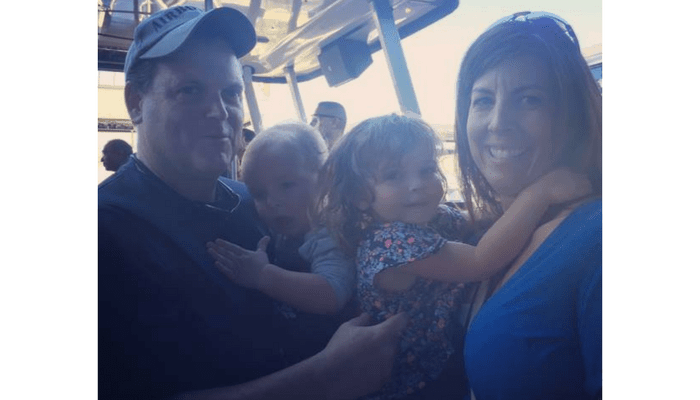 Healthy travel tips for women over 40 while on vacation are important to weight loss. Vacation eating habits can be detrimental to the healthy habits you've worked so diligently to create. It's possible to have both a great vacation and stay true to healthy goals! I...
It is possible to avoid weight gain while traveling. I recently spent 10 days visiting adult kids and various family members in 3 different states, 6 cities consisting of long hours on planes and driving, including 5 days in a hotel. I didn't want to resort to the...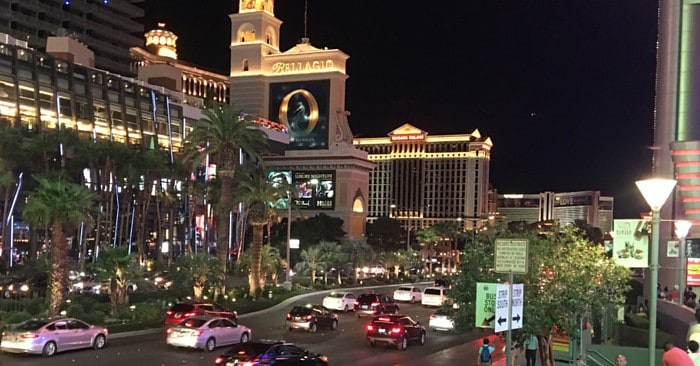 While in Vegas recently Andrew and I had dinner with some friends. We decided to try one of the finest Greek restaurants in North America, Estiatorio Milos. Andrew and I love a good ribeye every now and then and after previewing the menu online prior to arriving had...