Health
Lifestyle tips to support a healthy life for women over 40 such as hormonal changes through
menopause help to create an active life for years to come.
Browse through the entire list of articles below or select a topic within this category with the drop down menu.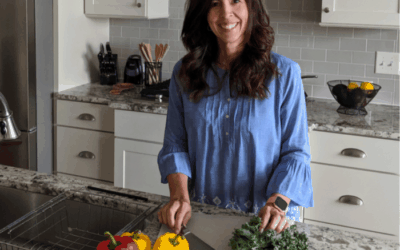 Menopause and weight loss are arch enemies...or so we are told to believe. Weight loss after 40 seems to come to a screeching halt after menopause symptoms start. It feels like you just looked in the mirror one day and overnight you gained 30 lbs. You try to lose...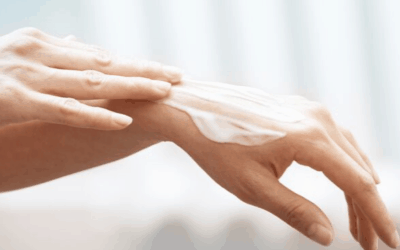 There are quite a few of you that have been following my blog and exercise tips for a while and have had some great success with weight loss! I'm so glad you have let me help you along the way. I'd like to take a moment to address an issue that is all too common among...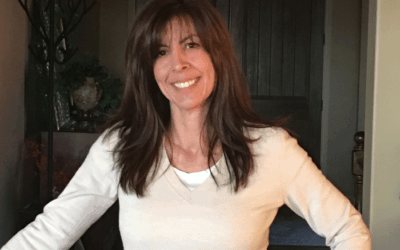 This post was sponsored by Radius Health, Inc., and does not constitute medical advice. My personal story and opinions are my own. I am not a medical professional and am not qualified to give medical advice. Please talk with your healthcare provider about your...