Health
Lifestyle tips to support a healthy life for women over 40 such as hormonal changes through
menopause help to create an active life for years to come.
Browse through the entire list of articles below or select a topic within this category with the drop down menu.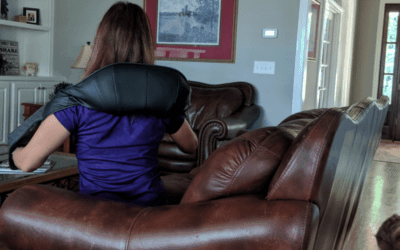 There is nothing worse than tight back muscles or a stiff neck to keep me from being active like I would like to be. Do you have tight neck muscles from sitting at a desk all day? Or how about a tight lower back when getting out of bed in the mornings? Tense muscles...
I have some favorite daily supplements and vitamins I believe in and take every single day for better health. Some for energy, muscle recovery, joint pain, anti-aging and just plain overall good health. I've never been so consistent with nutrients and I've never felt...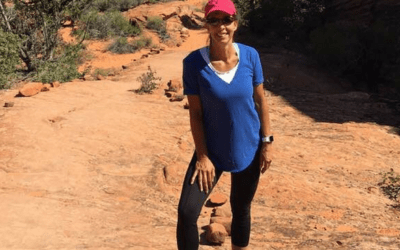 How does reduced stroke risk with hormone therapy in addition to no hot flashes sound? With so many menopausal women uncomfortable in their own body, this study may have many more requesting hormone therapy for better health. The collection of studies published...