Health
Lifestyle tips to support a healthy life for women over 40 such as hormonal changes through
menopause help to create an active life for years to come.
Browse through the entire list of articles below or select a topic within this category with the drop down menu.
I have some favorite daily supplements and vitamins I believe in and take every single day for better health. Some for energy, muscle recovery, joint pain, anti-aging and just plain overall good health. I've never been so consistent with nutrients and I've never felt...
Five years ago I would have never imagined my decision to drink a meal replacement shake to lose weight would lead me to this point in my life. Looking back, it all started with this meal replacement shake.     I was an overweight 41-year-old woman who had never had...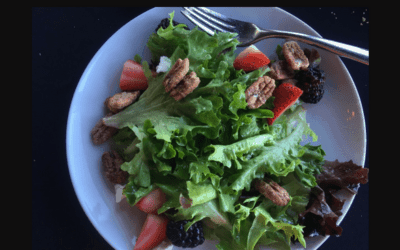 You have probably heard me say how often we include a simple salad in our dinner. We have been eating salad everyday to help with our daily vegetable macros goal and overall health. Maybe you need a bigger reason why to add a few greens to your daily nutrition......