Health
Lifestyle tips to support a healthy life for women over 40 such as hormonal changes through
menopause help to create an active life for years to come.
Browse through the entire list of articles below or select a topic within this category with the drop down menu.
Green tea for weight loss is not anything new, right? Green tea has been around for a very long time and held in high esteem for helping women lose weight. I decided to dig into the facts about weight loss using green tea. Ingredients in Green Tea for Weight Loss...
I didn't think aging would be an issue until I aged. The older I get, taking care of my body becomes more important to me. The number "40" wasn't too much of a big deal, but the big 5 - 0 coming up fast is not appealing. Giving an anti-aging supplement a try was right...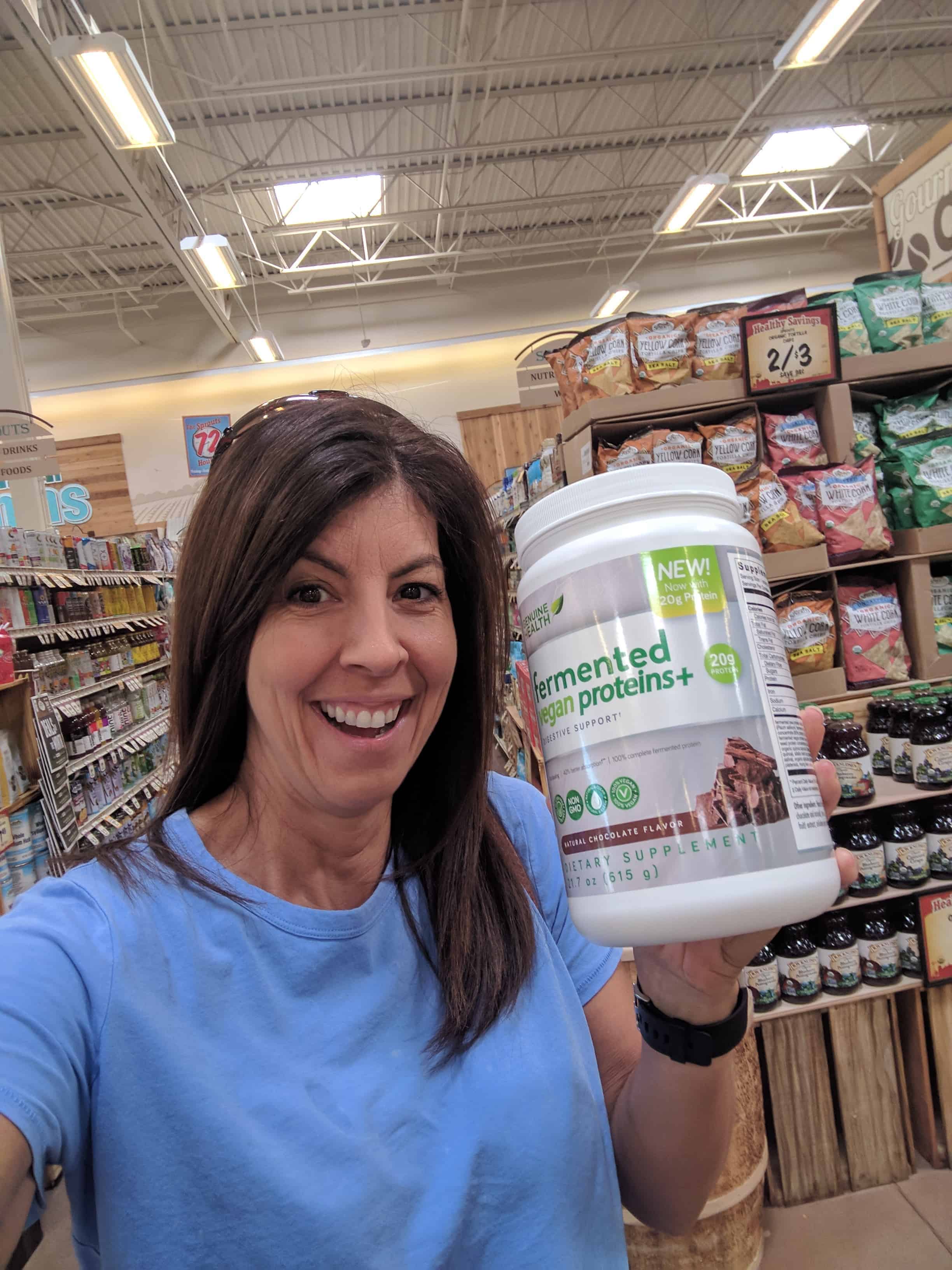 This is a sponsored post that contains affiliate links, all opinions are my own. Call me crazy, but this whey protein loving girl is going vegan! Okay, well, not quite, but I just drank fermented vegan proteins shake...and I liked it! Eeeeek!     I had been perfectly...