Health
Lifestyle tips to support a healthy life for women over 40 such as hormonal changes through
menopause help to create an active life for years to come.
Browse through the entire list of articles below or select a topic within this category with the drop down menu.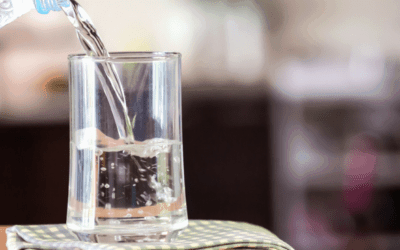 30 Day water challenge for weight loss? Years ago I would have laughed at the thought. At one time I was addicted to the Route 44 Dr. Pepper with Vanilla. Those Dr. Peppers were so good on a hot summer day. When I decided to lose weight, I knew drinking calories was...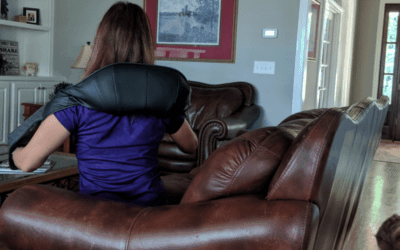 There is nothing worse than tight back muscles or a stiff neck to keep me from being active like I would like to be. Do you have tight neck muscles from sitting at a desk all day? Or how about a tight lower back when getting out of bed in the mornings? Tense muscles...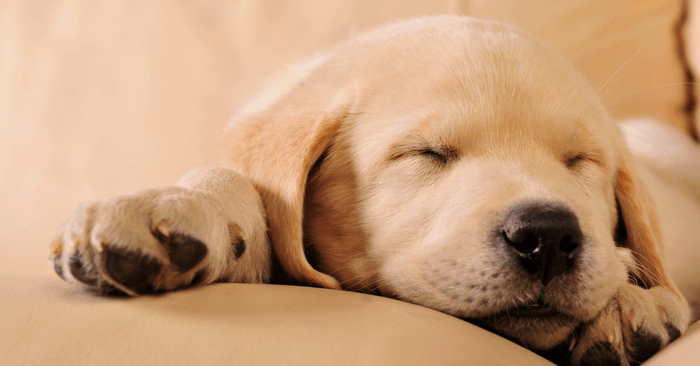 Sleep loss causing weight gain during menopause is more common than you may realize. Whether you're in peri-menopause, menopause or post-menopause, you might be experiencing trouble falling asleep or even staying asleep contributing to sleep loss causing weight gain....