Food
Healthy nutrition plays an important role in losing weight and being healthy. Weight loss isn't about not eating, it's about eating the right foods. You will find recipes as well as research proven information about nutrition to help support a healthy life for you and your family.
Browse through the entire list of articles below or select a topic within this category with the drop down menu.
I am so glad it is 80 degrees today! Sunny, not a cloud in the sky is how I like to live my days. I took Rhett on his first stroller ride without his car seat. He wasn't really sure if he should sit up more or if he's supposed to sit back and chill. Overall, I think...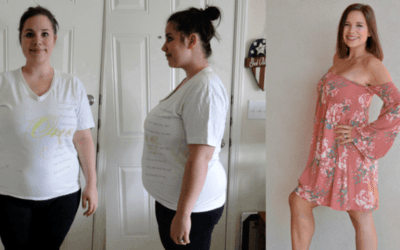 Instant Pot for weight loss will change your life.  Brittany Williams lost 125 pounds trading in her frozen pizza and fast food stops for an instant pot. Instant pots are all the rage right now. Recipes are all over Pinterest for this life changing appliance we all...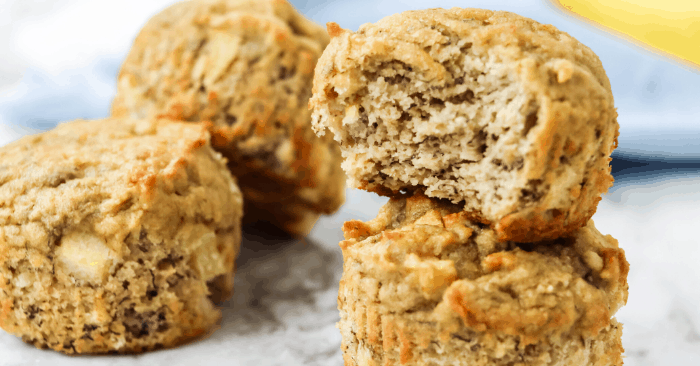 I love carbs. Especially bread carbs. I've been healthy eating for years now and I still wouldn't trust myself locked in a room of warm bread even today. Thankfully, I can satisfy those carb cravings with healthy delicious foods like these apple banana muffins from...