Food
Healthy nutrition plays an important role in losing weight and being healthy. Weight loss isn't about not eating, it's about eating the right foods. You will find recipes as well as research proven information about nutrition to help support a healthy life for you and your family.
Browse through the entire list of articles below or select a topic within this category with the drop down menu.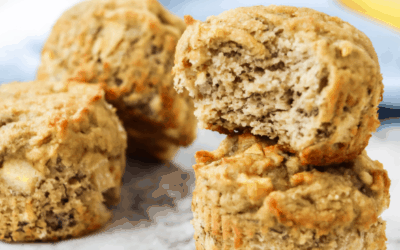 I love carbs. Especially bread carbs. I've been healthy eating for years now and I still wouldn't trust myself locked in a room of warm bread even today. Thankfully, I can satisfy those carb cravings with healthy delicious foods like these 21 day fix banana apple...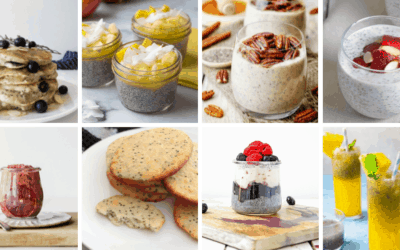 I love chia seed recipes because so many of them taste like a dessert without all of the forbidden ingredients when trying to be healthy and lose weight. After all, just because we want to be healthier doesn't mean we stopped loving great tasting dishes! This massive...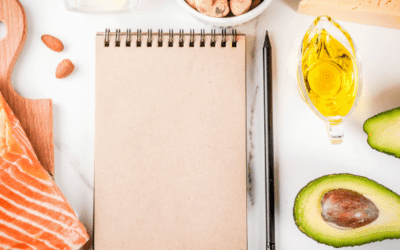 If you're looking to lose those extra pounds you put up with all the holiday eating or are just looking to get back in shape to fit into those skinny jeans, you've probably considered different diets and lifestyle approaches, and carb cycling may be one of them. Carb...