Food
Healthy nutrition plays an important role in losing weight and being healthy. Weight loss isn't about not eating, it's about eating the right foods. You will find recipes as well as research proven information about nutrition to help support a healthy life for you and your family.
Browse through the entire list of articles below or select a topic within this category with the drop down menu.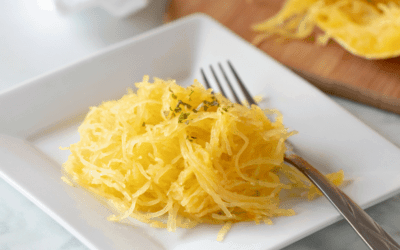 Spaghetti squash serves as a great side dish as a healthy alternative to pasta.  When you know how to cook spaghetti squash perfectly, chances are even picky teenagers will like it! If you are looking for a way to increase healthy nutrients into your diet and lose...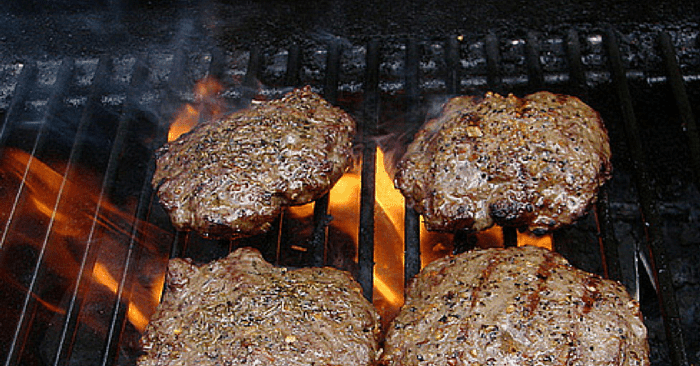 Ground beef vs ground turkey? I can still remember standing in the meat department looking at the reportedly healthier choice ground turkey. I had been buying ground beef for years and loved everything about red meat. But, I wanted to be healthy. I wanted to be a...
I am so glad it is 80 degrees today! Sunny, not a cloud in the sky is how I like to live my days. I took Rhett on his first stroller ride without his car seat. He wasn't really sure if he should sit up more or if he's supposed to sit back and chill. Overall, I think...