Food
Healthy nutrition plays an important role in losing weight and being healthy. Weight loss isn't about not eating, it's about eating the right foods. You will find recipes as well as research proven information about nutrition to help support a healthy life for you and your family.
Browse through the entire list of articles below or select a topic within this category with the drop down menu.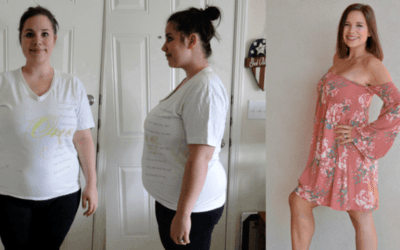 Instant Pot for weight loss will change your life.  Brittany Williams lost 125 pounds trading in her frozen pizza and fast food stops for an instant pot. Instant pots are all the rage right now. Recipes are all over Pinterest for this life changing appliance we all...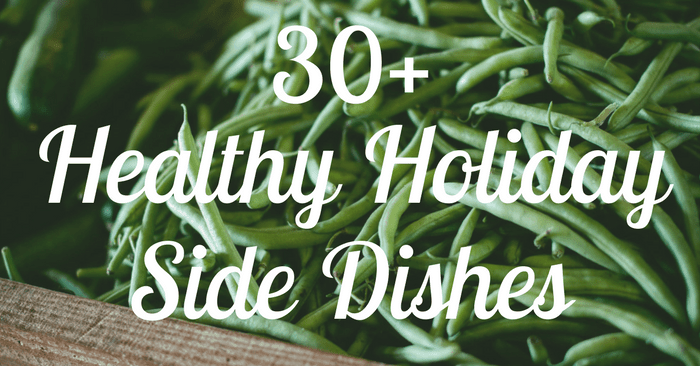 Okay, if you had told me a few years ago I would be contemplating using almond flour and cauliflower in place of traditional foods for healthy holiday side dishes I would have called you crazy. Shhhh, don't tell my family, but I am planning our holiday meals using...
Do you love breakfast sausage but stay away because of the high-fat content?  How about apple pie? You're about to have the opportunity to get the 11+ best spice blends to put on your food to enjoy your favorite foods without extra calories or preservatives again! I...