Motivation
You have an endless list of responsibilities, you are being pulled many different directions and place yourself low on the priority list because you want to be a wonderful mom, wife, friend, sister, etc. Reminding you to take care of yourself so you can take care of others even better is my mission!
Browse through the entire list of articles below or select a topic within this category with the drop down menu.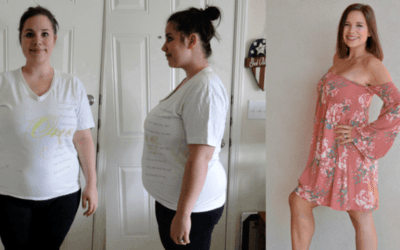 Instant Pot for weight loss will change your life.  Brittany Williams lost 125 pounds trading in her frozen pizza and fast food stops for an instant pot. Instant pots are all the rage right now. Recipes are all over Pinterest for this life changing appliance we all...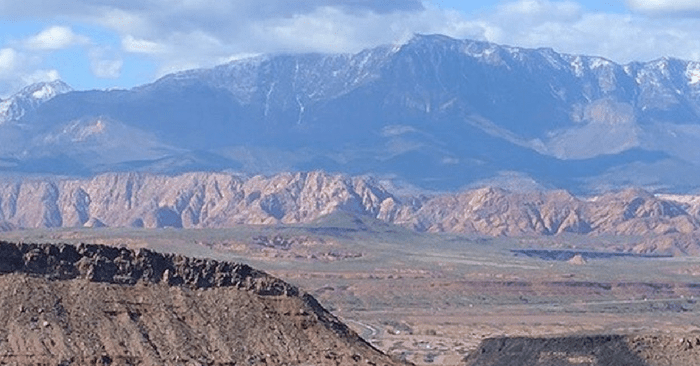 Staying motivated to lose weight with exercise and healthy eating can be difficult at times. It is easy to get caught up in a cycle of ups and downs that lead to the scale going up and down. Losing weight and keeping it off takes consistency and...
Weight loss resolutions are always a tricky subject. How many people really keep them for even 3 months? 1 month? 1 week? New Year's weight loss resolutions are usually the habits you know you should have broken long ago but haven't been able to do it. It's the chain...