Here are some articles you might find helpful while waiting for approval into the FB group.
About 4 years ago I made the decision to not be fat anymore. I had crept up to 175 lbs and a size 14. My life had taken a huge turn and there were things I wanted to do that would not work well with weighing 175 lbs.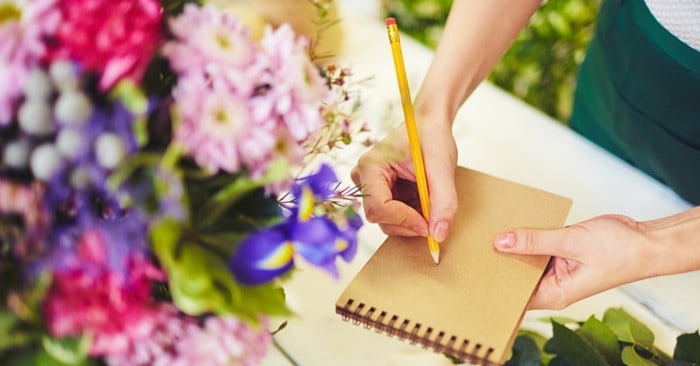 I'm not going to sugar coat this…losing weight as women over 40 takes a lot of effort, motivation, and work. Quite possibly, it will take you changing your lifestyle. Speaking from experience, it will change from eating and sitting to eating healthy and moving. It will be worth it though!! Active, healthy lifestyles are truly the fountain of youth.
Now, how do you get there?
These are the 4 steps I took to lose weight, very simply written. 4 steps that you can easily fit into your schedule and lifestyle!