Weight Loss
Simple, practical ways to create weight loss habits into your busy life for successful, long term weight loss after 40.
Browse through the entire list of articles below or select a topic within this category with the drop down menu.
Is your body image preventing weight loss success? If you loved your body image today, could you be more successful in your weight loss and healthy lifestyle goals? Is your body image the root of emotional and binge eating you are struggling with? Studies say yes, and...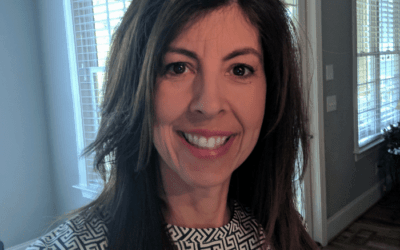 Weight loss for women over 40 can be daunting. Years of habits, lack of family support, lack of time and knowledge can lead to frustration and lack of motivation. Today, I am happy to answer some of your most common questions about weight loss after 40 to help you get...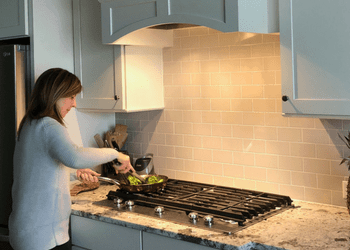 Quick easy healthy dinner meals to lose weight is ideal, right? Here at my house, 5:00 seems to sneak up on me before I realize it, especially with the daylight savings time. All too often we are eating at 8 pm, a couple of hours later than we like. But this week I...