Weight Loss
Simple, practical ways to create weight loss habits into your busy life for successful, long term weight loss after 40.
Browse through the entire list of articles below or select a topic within this category with the drop down menu.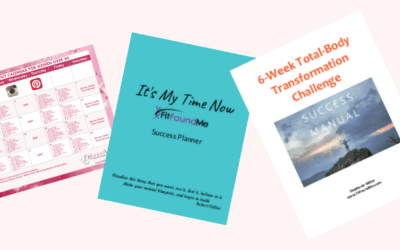 We have become a society of immediate rewards. When we don't see quick weight loss many people give up feeling losing weight is hard and impossible. It leads to trying different diets such as keto, paleo, carb cycling or whatever else is the end all of diets. Millions...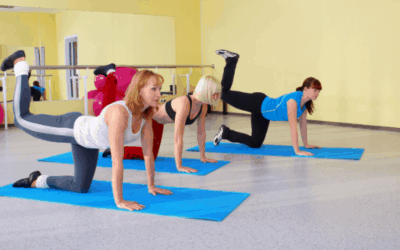 You must be one of the thousands and thousands of women this program was created for. The discouraged, the hopeless, I've tried everything, I lost weight but it came back women this weight loss program was designed for. Even if you are starting an exercise program at...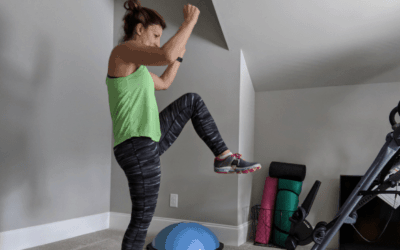 So you've just worked out...now what? If you are just starting to workout, you should know how important your post workout meal is. It's one of the key elements to getting into shape. It's time for your post workout protein! Your muscles have worked hard and in need...