Weight Loss
Simple, practical ways to create weight loss habits into your busy life for successful, long term weight loss after 40.
Browse through the entire list of articles below or select a topic within this category with the drop down menu.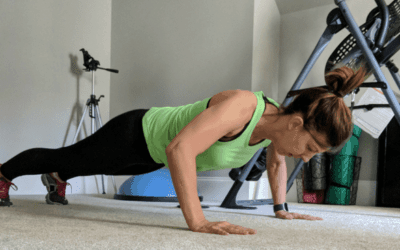 Study after study supports the weight loss benefits of BCAAs for women, and anyone trying to lose weight and live healthily. If you're one of the many women over 40 struggling, don't give up yet, BCAAs could be the magic you've been waiting for. I really like the...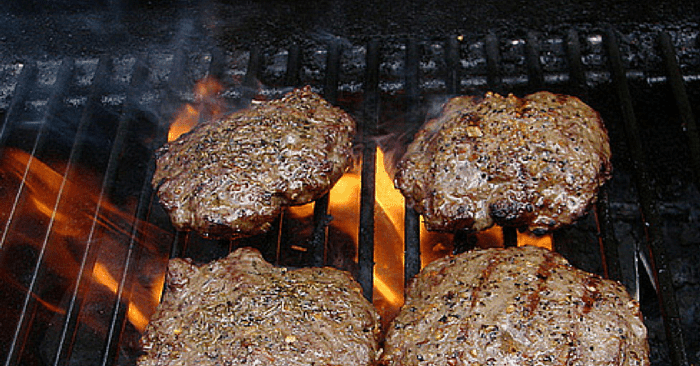 Ground beef vs ground turkey? I can still remember standing in the meat department looking at the reportedly healthier choice ground turkey. I had been buying ground beef for years and loved everything about red meat. But, I wanted to be healthy. I wanted to be a...
Thinking about trying the apple cider vinegar weight loss drink? Start your day by burning belly fat along with other benefits by drinking this special apple cider vinegar recipe every morning. I have been really surprised at learning about the potential health...