Weight Loss
Simple, practical ways to create weight loss habits into your busy life for successful, long term weight loss after 40.
Browse through the entire list of articles below or select a topic within this category with the drop down menu.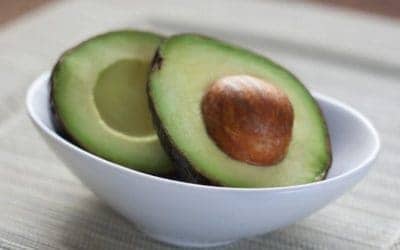 Women in my group often ask how to lose weight after 40 more easily and keep it off. After 40 our body changes and one day bam, we catch a glimpse in the mirror and realize we don't recognize our own body anymore. We desperately begin trying to lose weight and get...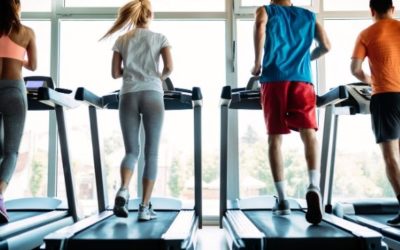 If you are new to the treadmill fitness scene, you are probably wondering how to use a treadmill effectively for weight loss or to increase your cardio health. Treadmills are so common because they are a great way to burn fat, especially at the beginning of a health...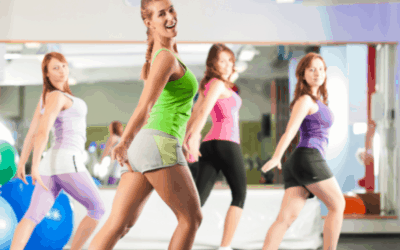 Cardio is the best way to get yourself into that fat burning zone and, usually, that is where most of us want to be. When you hear the word cardio, do you think of running? Yeah, me too and running definitely is NOT my favorite way to workout. However, there are other...