Weight Loss
Simple, practical ways to create weight loss habits into your busy life for successful, long term weight loss after 40.
Browse through the entire list of articles below or select a topic within this category with the drop down menu.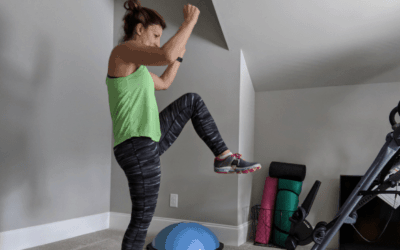 So you've just worked out...now what? If you are just starting to workout, you should know how important your post workout meal is. It's one of the key elements to getting into shape. It's time for your post workout protein! Your muscles have worked hard and in need...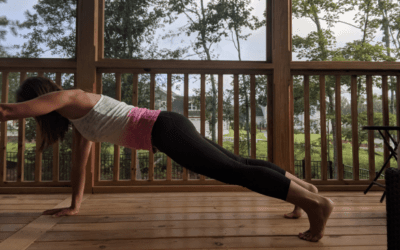 I often get asked how I used meal replacement shakes for weight loss after 40. It's a fact weight loss after 40 can be very difficult for so many reasons. At age 42, I decided not to be a stereotypical middle-aged woman who was overweight and couldn't keep up with...
Looking back at the beginning of my weight loss, I was carb cycling to lose weight and didn't even realize it. Prior to 2013, my normal daily diet was carbs, carbs, and more carbs. Problem was, after 40, that also meant pounds, pounds and more pounds. That was until I...