Weight Loss
Simple, practical ways to create weight loss habits into your busy life for successful, long term weight loss after 40.
Browse through the entire list of articles below or select a topic within this category with the drop down menu.
The January Weight Loss Challenge is right around the corner! Lose weight, get back on track after holiday treats and get moving daily to increase your energy level. That's all planned out for you here at Fit Found Me! Get ready... It's not a...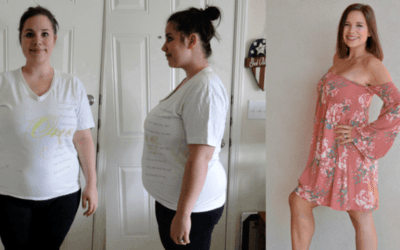 Instant Pot for weight loss will change your life.  Brittany Williams lost 125 pounds trading in her frozen pizza and fast food stops for an instant pot. Instant pots are all the rage right now. Recipes are all over Pinterest for this life changing appliance we all...
Green tea for weight loss is not anything new, right? Green tea has been around for a very long time and held in high esteem for helping women lose weight. I decided to dig into the facts about weight loss using green tea. Ingredients in Green Tea for Weight Loss...