Weight Loss
Simple, practical ways to create weight loss habits into your busy life for successful, long term weight loss after 40.
Browse through the entire list of articles below or select a topic within this category with the drop down menu.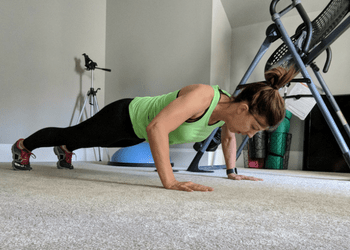 It's hard to imagine I have been drinking protein powder for 6 years now. Six years ago, after 40, I decided to get really serious about my health and haven't looked back since.   I have recently discovered a new protein powder that has helped me rethink my eating...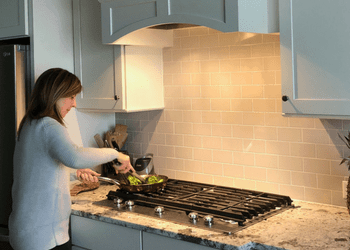 Quick easy healthy dinner meals to lose weight is ideal, right? Here at my house, 5:00 seems to sneak up on me before I realize it, especially with the daylight savings time. All too often we are eating at 8 pm, a couple of hours later than we like. But this week I...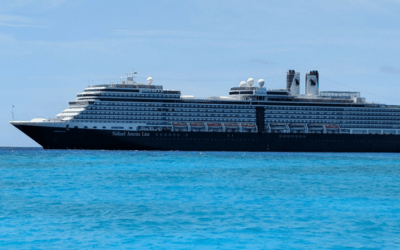 It's not a crime to indulge on vacation if you are ready to lose vacation weight fast when you get home. By sticking to a few simple rules for a couple of weeks, the vacation weight loss plan can successfully get you back to your pre-vacation weight. Andrew and I went...