Weight Loss
Simple, practical ways to create weight loss habits into your busy life for successful, long term weight loss after 40.
Browse through the entire list of articles below or select a topic within this category with the drop down menu.
I have some favorite daily supplements and vitamins I believe in and take every single day for better health. Some for energy, muscle recovery, joint pain, anti-aging and just plain overall good health. I've never been so consistent with nutrients and I've never felt...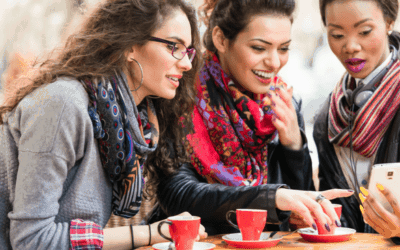 Are you making a mistake not tracking macros for weight loss after 40? I was a total junk food junkie with my main food group of bread when I started trying to lose weight. Macros meant nothing to me until I realized weight loss after 40 was different than ever...
No Results Found
The page you requested could not be found. Try refining your search, or use the navigation above to locate the post.