Weight Loss
Simple, practical ways to create weight loss habits into your busy life for successful, long term weight loss after 40.
Browse through the entire list of articles below or select a topic within this category with the drop down menu.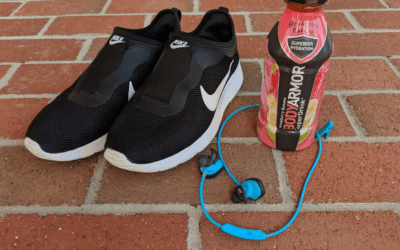 What comes to your mind when thinking about walking for weight loss? Do you procrastinate until it doesn't happen? Or do you look forward to it and never miss a day? If you make excuses NOT to walk, it could be because you aren't prepared with these 5 essential things...
Looking back at the beginning of my weight loss, I was carb cycling to lose weight and didn't even realize it. Prior to 2013, my normal daily diet was carbs, carbs, and more carbs. Problem was, after 40, that also meant pounds, pounds and more pounds. That was until I...
I have some favorite daily supplements and vitamins I believe in and take every single day for better health. Some for energy, muscle recovery, joint pain, anti-aging and just plain overall good health. I've never been so consistent with nutrients and I've never felt...