Weight Loss
Simple, practical ways to create weight loss habits into your busy life for successful, long term weight loss after 40.
Browse through the entire list of articles below or select a topic within this category with the drop down menu.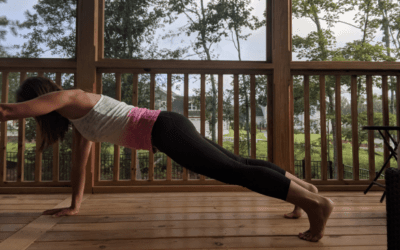 I often get asked how I used meal replacement shakes for weight loss after 40. It's a fact weight loss after 40 can be very difficult for so many reasons. At age 42, I decided not to be a stereotypical middle-aged woman who was overweight and couldn't keep up with...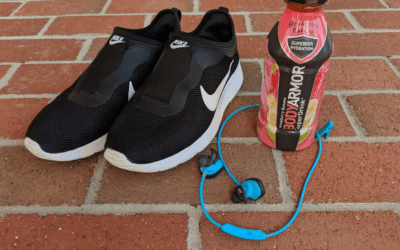 What comes to your mind when thinking about walking for weight loss? Do you procrastinate until it doesn't happen? Or do you look forward to it and never miss a day? If you make excuses NOT to walk, it could be because you aren't prepared with these 5 essential things...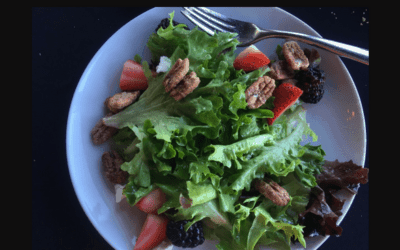 You have probably heard me say how often we include a simple salad in our dinner. We have been eating salad everyday to help with our daily vegetable macros goal and overall health. Maybe you need a bigger reason why to add a few greens to your daily nutrition......