Weight Loss
Simple, practical ways to create weight loss habits into your busy life for successful, long term weight loss after 40.
Browse through the entire list of articles below or select a topic within this category with the drop down menu.
Looking back at the beginning of my weight loss, I was carb cycling to lose weight and didn't even realize it. Prior to 2013, my normal daily diet was carbs, carbs, and more carbs. Problem was, after 40, that also meant pounds, pounds and more pounds. That was until I...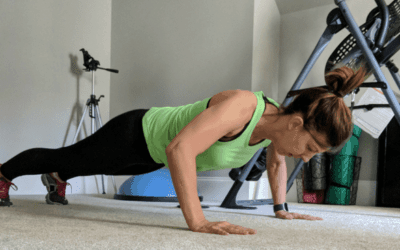 Study after study supports the weight loss benefits of BCAAs for women, and anyone trying to lose weight and live healthily. If you're one of the many women over 40 struggling, don't give up yet, BCAAs could be the magic you've been waiting for. I really like the...
If anyone would have told me 5 years ago that I would be in the best shape of my life in my 40s, I would have certainly laughed at them. I would not have thought losing weight after 40 was an option, and being fit and strong was out of the question. From Overweight to...