Weight Loss
Simple, practical ways to create weight loss habits into your busy life for successful, long term weight loss after 40.
Browse through the entire list of articles below or select a topic within this category with the drop down menu.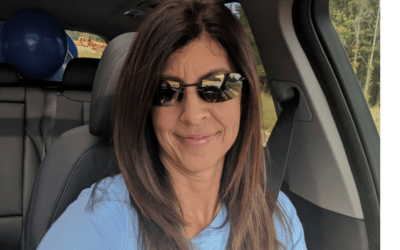 You've lost weight. Congratulations! But, you didn't count on having so much loose skin, right? There can be a big concern about how to tighten loose skin after weight loss. If you're a woman over 40, you may have noticed your skin's elasticity isn't what it used to...
Thinking about trying the apple cider vinegar weight loss drink? Start your day by burning belly fat along with other benefits by drinking this special apple cider vinegar recipe every morning. I have been really surprised at learning about the potential health...
While 2016 was a great year for growth, 2016 was also a great year for Fit Found Me readers to lose weight. There was a lot of talk about protein, collagen, loose skin after losing weight, reasons to workout, motivation to lose weight, weight loss tips, weight lifting...