Weight Loss
Simple, practical ways to create weight loss habits into your busy life for successful, long term weight loss after 40.
Browse through the entire list of articles below or select a topic within this category with the drop down menu.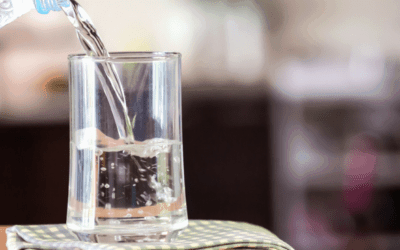 30 Day water challenge for weight loss? Years ago I would have laughed at the thought. At one time I was addicted to the Route 44 Dr. Pepper with Vanilla. Those Dr. Peppers were so good on a hot summer day. When I decided to lose weight, I knew drinking calories was...
Is your body image preventing weight loss success? If you loved your body image today, could you be more successful in your weight loss and healthy lifestyle goals? Is your body image the root of emotional and binge eating you are struggling with? Studies say yes, and...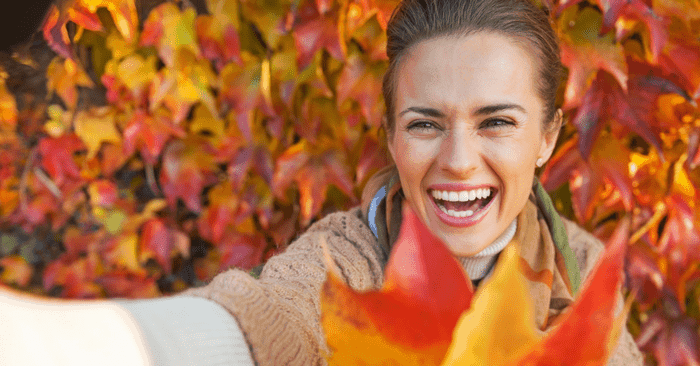 This post is sponsored by Vital Proteins but all opinions are my own.  Based on the response I got from my Loose Skin post, tightening loose skin for women over 40 is a big deal. Like you, I have been on the lookout for some miracle cream to restore my youthful facial...