Weight Loss
Simple, practical ways to create weight loss habits into your busy life for successful, long term weight loss after 40.
Browse through the entire list of articles below or select a topic within this category with the drop down menu.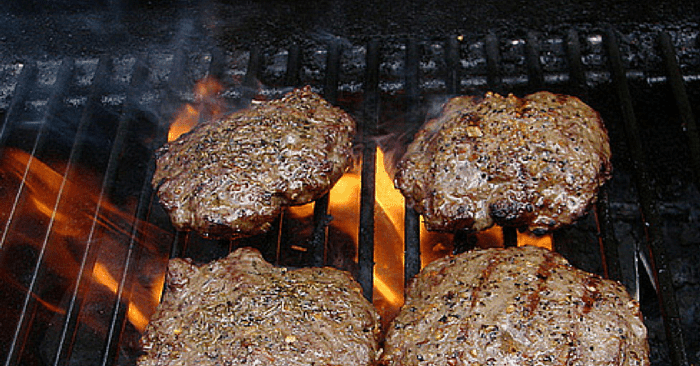 Ground beef vs ground turkey? I can still remember standing in the meat department looking at the reportedly healthier choice ground turkey. I had been buying ground beef for years and loved everything about red meat. But, I wanted to be healthy. I wanted to be a...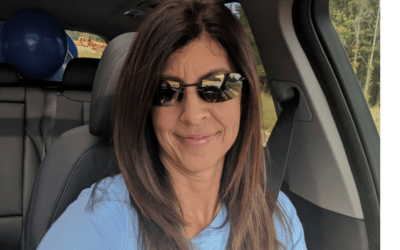 You've lost weight. Congratulations! But, you didn't count on having so much loose skin, right? There can be a big concern about how to tighten loose skin after weight loss. If you're a woman over 40, you may have noticed your skin's elasticity isn't what it used to...
Nutrition for weight loss can be a tricky thing to learn when transitioning to a healthy lifestyle. Eating enough lean protein for weight loss can be the trickiest. Consuming too little can lead to a weight loss plateau. No doubt, protein for weight loss could, in...