Weight Loss
Simple, practical ways to create weight loss habits into your busy life for successful, long term weight loss after 40.
Browse through the entire list of articles below or select a topic within this category with the drop down menu.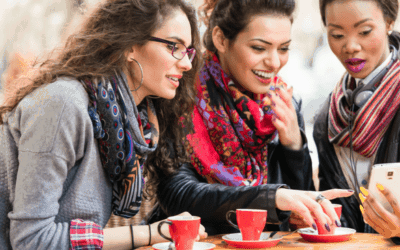 Are you making a mistake not tracking macros for weight loss after 40? I was a total junk food junkie with my main food group of bread when I started trying to lose weight. Macros meant nothing to me until I realized weight loss after 40 was different than ever...
You've reduced your calories but the scale doesn't move no matter how much you diet! I get this question asked regularly in the Fit Found Me Weight Loss Challenges. What I have learned in my fitness after 40 is to throw the scale out the window!     Did you know I was...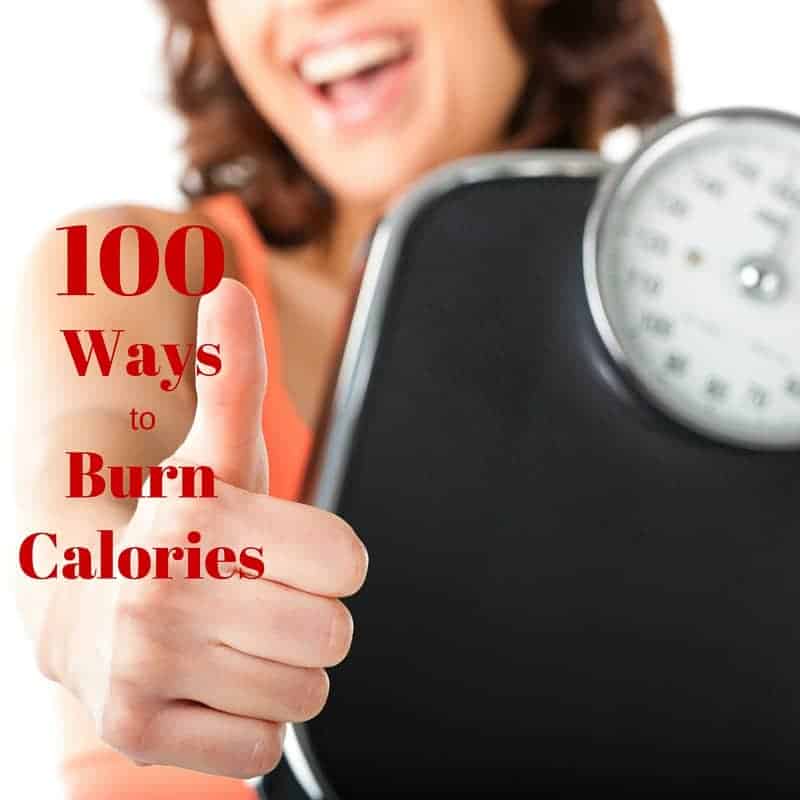 Push-ups??? Planks?? 20 min on the treadmill??? Noooooooooo!!!!! If this is how you have been feeling, this is for you! Sometimes we can get overwhelmed or demotivated to lose weight by thinking about a structured workout even though we realize we...