Weight Loss
Simple, practical ways to create weight loss habits into your busy life for successful, long term weight loss after 40.
Browse through the entire list of articles below or select a topic within this category with the drop down menu.
Hey Guys! How was your Spring Break? I hope you had a wonderful time and were able to recharge yourself! Andrew and I went on a cruise for the week, just the two of us. The kids weren't super excited to spend their Spring Break at home, but when Andrew booked this...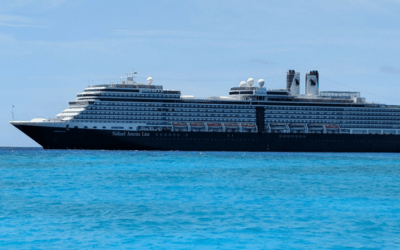 It's not a crime to indulge on vacation if you are ready to lose vacation weight fast when you get home. By sticking to a few simple rules for a couple of weeks, the vacation weight loss plan can successfully get you back to your pre-vacation weight. Andrew and I went...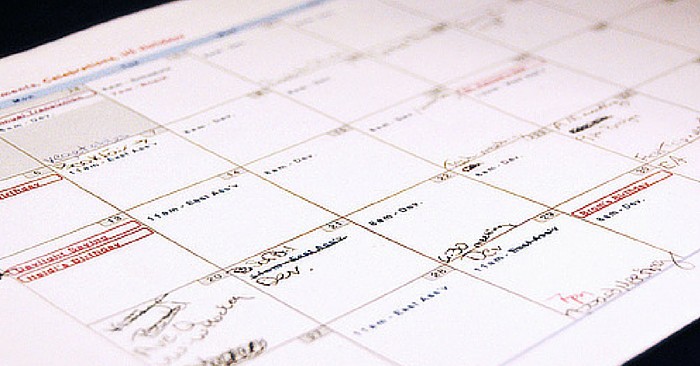 I feel my best self when I am on a weekly workout plan. I mean, I really feel great! Better than ever in my 30s, now I'm in my, ah-um...40s. Mentally and physically I have never felt better than when I am eating healthy and getting the exercise I need. Of course, it...