Workouts
In this section, you will find workouts for various levels, including with or without cardio for women, 30 day walking plan, strength training, etc. Browse through the entire list of articles below or select a topic within this category with the drop down menu.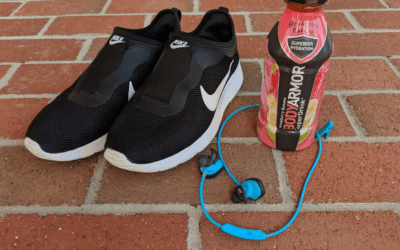 What comes to your mind when thinking about walking for weight loss? Do you procrastinate until it doesn't happen? Or do you look forward to it and never miss a day? If you make excuses NOT to walk, it could be because you aren't prepared with these 5 essential things...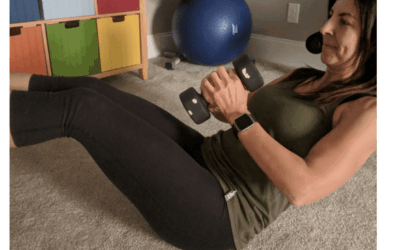 Hi Guys! Are you all geared up to start the 30 Day Fitness Challenge? When I started out on my fitness journey it was workouts like these that really burned fat and toned my muscles. The exercises in this workout challenge are fast moving and less than 30 min a day!...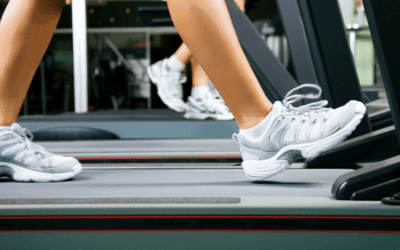 Cardio for women is an important component of long-term healthy living, and nothing quite beats running for the calorie burn it provides.       So, when NordicTrack reached out to work with me and other runners, I was ready to share how I made my time on the treadmill...