Workouts
In this section, you will find workouts for various levels, including with or without cardio for women, 30 day walking plan, strength training, etc. Browse through the entire list of articles below or select a topic within this category with the drop down menu.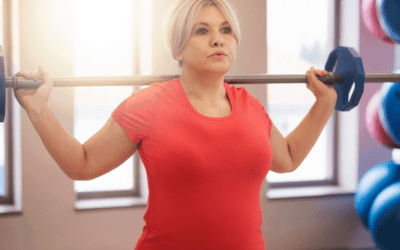 When I was 41 and decided to lose weight I had to figure out how to start exercising from ground zero. I was so out of shape playing Just Dance had me ready to pass out. So, how do you start exercising if you're out of shape after 40?  If you are having trouble losing...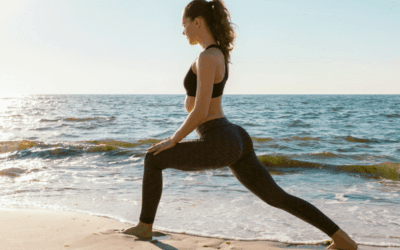 I love a fast moving workout that burns max calories. This 30 minute no equipment needed cardio workout for women over 40 will burn calories and melt fat away every time. Most of us love to hate cardio and often avoid them using our arsenal of excuses. This cardio...
Woohoo!! You have 21 days of the January Weight Loss Challenge behind you! You have been so awesome in setting aside the time to workout every day and changing your eating habits. This week we are ending the challenge strong with some great workouts and...