Workouts
In this section, you will find workouts for various levels, including with or without cardio for women, 30 day walking plan, strength training, etc. Browse through the entire list of articles below or select a topic within this category with the drop down menu.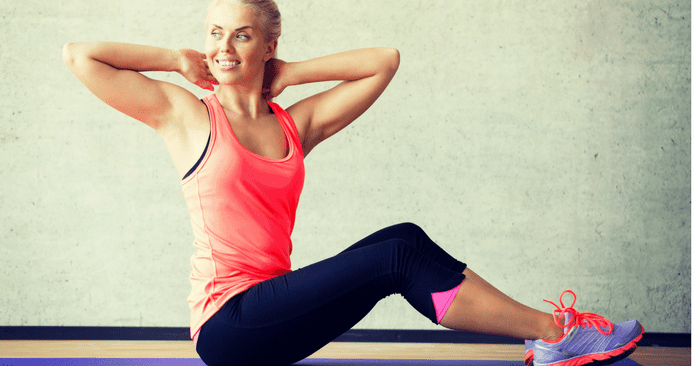 I have a love-hate relationship with HIITs. They are great to add in when you need a kick in the pants to burn some fat, but they can be tough! Want to get a boost in your weight loss? Adding this beginner's HIIT fat burning, no equipment workout can make a huge...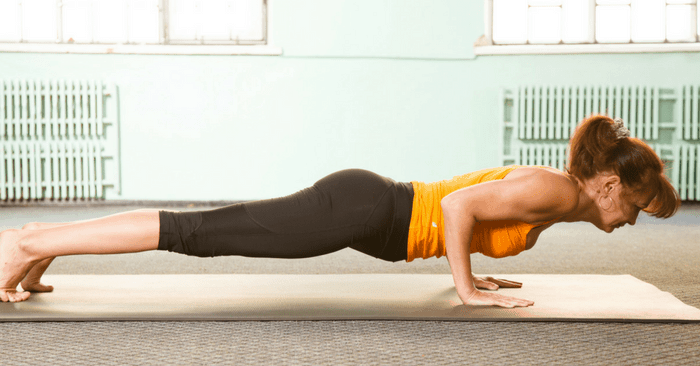 So, you have completed the 30-day walking plan to lose weight and now you are ready to step up your game. Now, you will continue to lose weight with this 30 day workout fat burning plan.     I get bored pretty easily in workouts when there isn't variety and...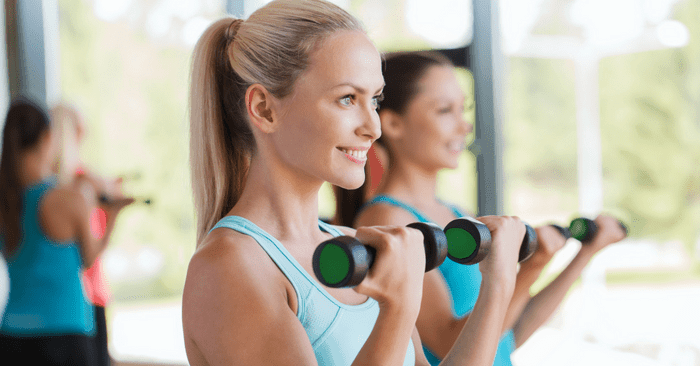 Weight training for women is so much more than I thought when I started. Weight training can give women over 40 the strength and body of a woman many years younger.   I remember my thoughts on lifting any weights, including using the resistance bands like it was...