Workouts
In this section, you will find workouts for various levels, including with or without cardio for women, 30 day walking plan, strength training, etc. Browse through the entire list of articles below or select a topic within this category with the drop down menu.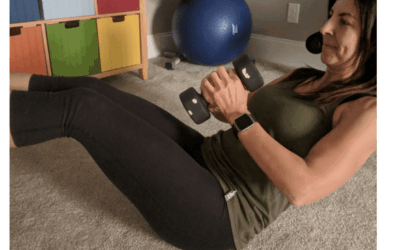 Hi Guys! Are you all geared up to start the 30 Day Fitness Challenge? When I started out on my fitness journey it was workouts like these that really burned fat and toned my muscles. The exercises in this workout challenge are fast moving and less than 30 min a day!...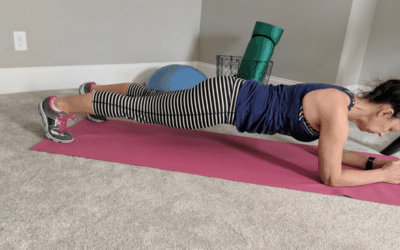 I can remember looking in the mirror around age 41 and seeing the belly fat. I tried to accept this as the new me, the middle-aged, over 40, size 16 woman that I didn't recognize. I wasn't ready to take the challenge of losing belly fat after 40...yet. Was it even...
This short but effective 15 min no equipment beginner cardio workout for women is a great way to burn calories in your weight loss and fitness plan. Regardless of your exact fitness goals, it is important all women over 40 to be actively involved in cardio 3-4 times...