Workouts
In this section, you will find workouts for various levels, including with or without cardio for women, 30 day walking plan, strength training, etc. Browse through the entire list of articles below or select a topic within this category with the drop down menu.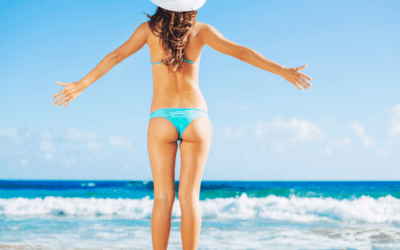 Nothing says I'm over 40 like a mom butt, right? Truth be told, there isn't a woman over 40 who wouldn't love to get rid of your mom butt. I was totally with you on this, and have been working pretty hard to boost my booty.   I remember when I was in my 30s and...
Woohoo!! You have 21 days of the January Weight Loss Challenge behind you! You have been so awesome in setting aside the time to workout every day and changing your eating habits. This week we are ending the challenge strong with some great workouts and...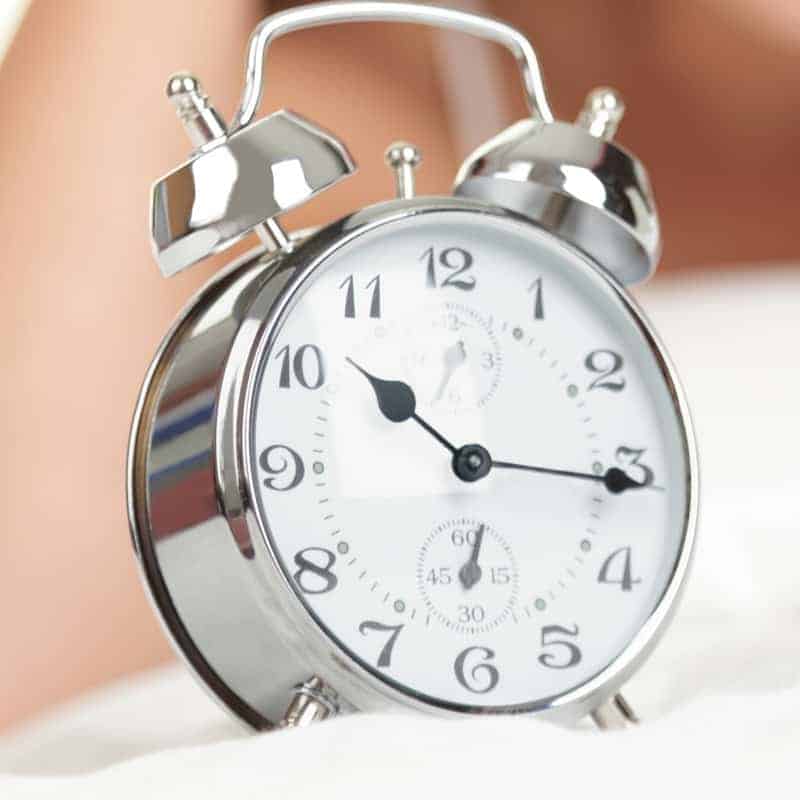 It happened today. The perfect plan of doing my workout after the kids left for school was ransacked by overcommitments. Every day I try to be very careful with my schedule. Everything has to work like clockwork or something falls through the crack. Plan B was ready...