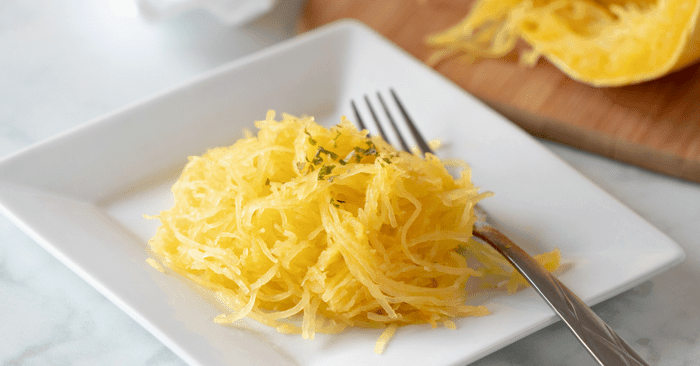 Spaghetti squash serves as a great side dish as a healthy alternative to pasta.  When you know how to cook spaghetti squash perfectly, chances are even picky teenagers will like it! If you are looking for a way to increase healthy nutrients into your diet and lose...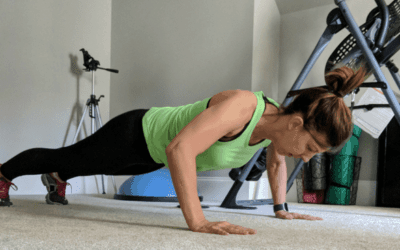 Study after study supports the weight loss benefits of BCAAs for women, and anyone trying to lose weight and live healthily. If you're one of the many women over 40 struggling, don't give up yet, BCAAs could be the magic you've been waiting for. I really like the...
Thinking about trying the apple cider vinegar weight loss drink? Start your day by burning belly fat along with other benefits by drinking this special apple cider vinegar recipe every morning. I have been really surprised at learning about the potential health...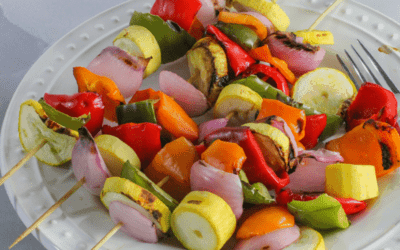 Grilled vegetable kabobs are the perfect healthy, delicious side dish and even a great addition to your weekly meal prep! I love grilled vegetables for the fresh, summer taste that goes well with anything! I make sure to grill extra to have leftovers for my lunch a...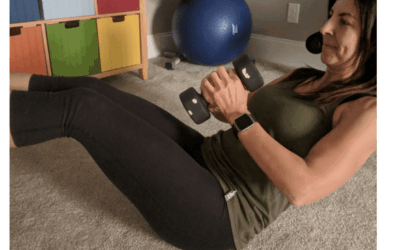 Hi Guys! Are you all geared up to start the 30 Day Fitness Challenge? When I started out on my fitness journey it was workouts like these that really burned fat and toned my muscles. The exercises in this workout challenge are fast moving and less than 30 min a day!...
My journey began in 2012 when I made the choice not to relinquish my inner youthful feeling into the stereotypical average middle aged overweight woman. I strongly believe if you want to lose weight and keep it off, you have to discover your "why". Your "why" will be the motivation it takes to stick with a new healthy way of living.
Stick around. Let's do this together. Day by day. Meal by meal. Workout by workout…