Fitness & Weight Loss
For Women Over 40
"I want to share the tools and tips to lose weight after 40 with you! In 30 days, I can help you transition to a healthy lifestyle for higher metabolism, weight loss, and more energy."
Is your body image preventing weight loss success? If you loved your body image today, could you be more successful in your weight loss and healthy lifestyle goals? Is your body image the root of emotional and binge eating you are struggling with? Studies say yes, and...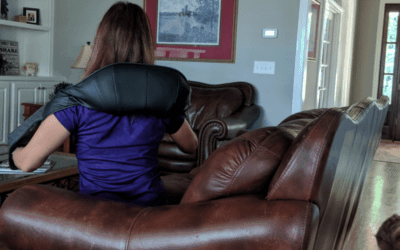 There is nothing worse than tight back muscles or a stiff neck to keep me from being active like I would like to be. Do you have tight neck muscles from sitting at a desk all day? Or how about a tight lower back when getting out of bed in the mornings? Tense muscles...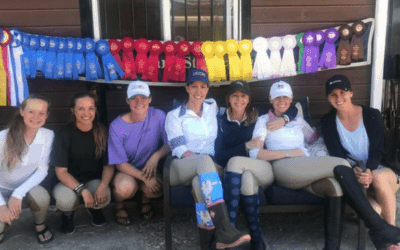 Happy Friday! After getting back from the horse show Sunday evening, (I have pictures to show you!) It was such an amazing time at Tryon. Tryon is such an amazing show experience. The facilities are state of the art and new buildings continue to be built in...
Hiya! I can't believe how fast this week went by! It's already time for Friday Faves and I feel like it should only be Wednesday. I've tried a few new products this week that I can't wait to tell you about. I've been answering emails from the weight loss team members...
I am so glad it is 80 degrees today! Sunny, not a cloud in the sky is how I like to live my days. I took Rhett on his first stroller ride without his car seat. He wasn't really sure if he should sit up more or if he's supposed to sit back and chill. Overall, I think...
My journey began in 2012 when I made the choice not to relinquish my inner youthful feeling into the stereotypical average middle aged overweight woman. I strongly believe if you want to lose weight and keep it off, you have to discover your "why". Your "why" will be the motivation it takes to stick with a new healthy way of living.
Stick around. Let's do this together. Day by day. Meal by meal. Workout by workout…