Losing weight, particularly after 40, is not an easy task. Most often than not, it requires relearning some basic eating habits. These 3 things every dietitian will tell you to do to lose weight will have you smiling at your scale and grabbing your skinny jeans in no...
Green tea for weight loss is not anything new, right? Green tea has been around for a very long time and held in high esteem for helping women lose weight. I decided to dig into the facts about weight loss using green tea. Ingredients in Green Tea for Weight Loss...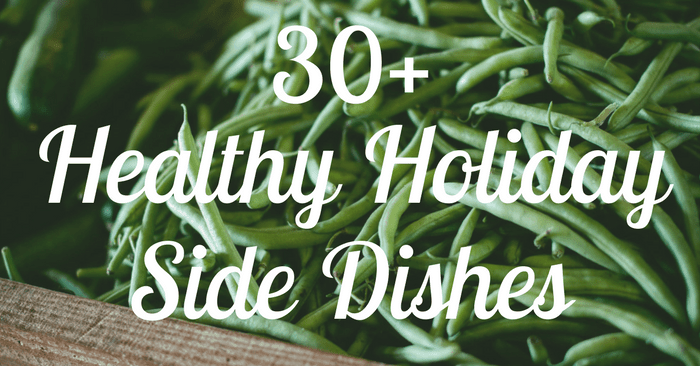 Okay, if you had told me a few years ago I would be contemplating using almond flour and cauliflower in place of traditional foods for healthy holiday side dishes I would have called you crazy. Shhhh, don't tell my family, but I am planning our holiday meals using...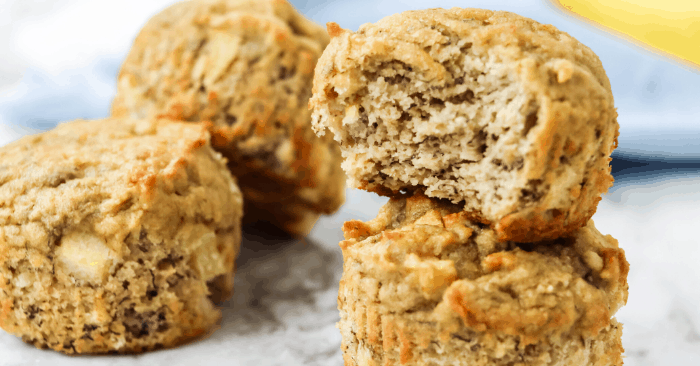 I love carbs. Especially bread carbs. I've been healthy eating for years now and I still wouldn't trust myself locked in a room of warm bread even today. Thankfully, I can satisfy those carb cravings with healthy delicious foods like these apple banana muffins from...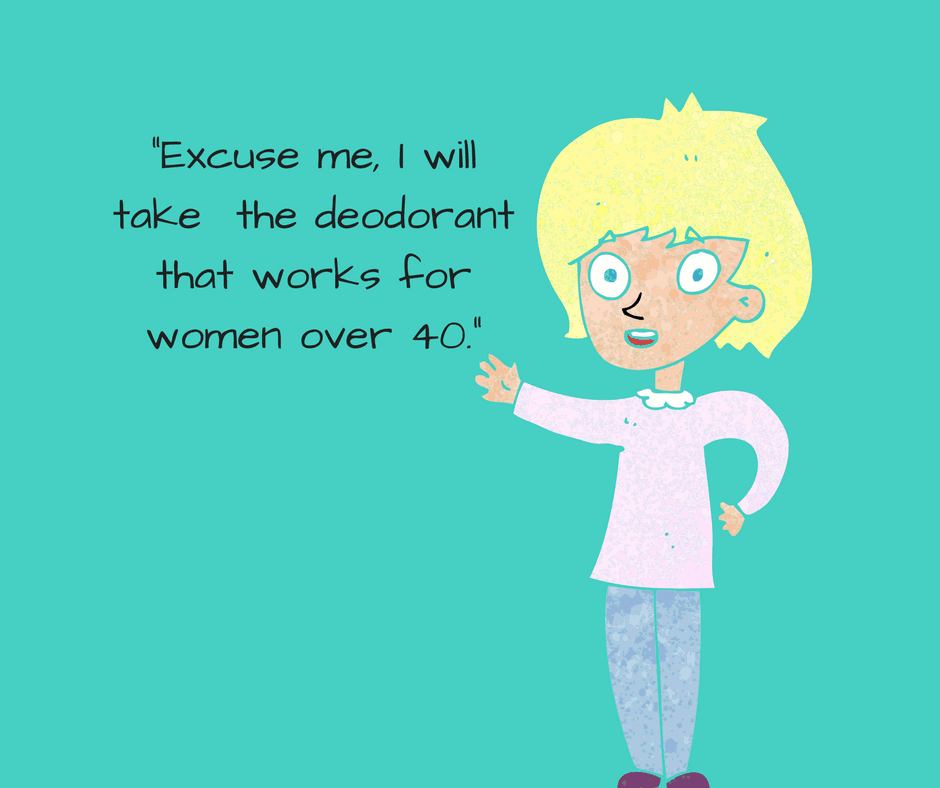 It's not a subject most of us bring up easily over lunch with our friends. Who wants to admit how bad they smell after a workout even after loading up on deodorant several times. When my deodorant stopped working it was difficult to determine if the smell was me or my...
I'm Stephanie, my journey began in 2012 when I made the choice not to relinquish my inner youthful feeling into the stereotypical average middle aged overweight woman. I strongly believe if you want to lose weight and keep it off, you have to discover your "why". Your "why" will be the motivation it takes to stick with a new healthy way of living.
Stick around. Let's do this together. Day by day. Meal by meal. Workout by workout…