Fitness & Weight Loss
For Women Over 40
"I want to share the tools and tips to lose weight after 40 with you! In 30 days, I can help you transition to a healthy lifestyle for higher metabolism, weight loss, and more energy."
Second week back from vacation and I finally feel as I am back in the swing of things. After being out of commission last week due to the worst migraine I've ever had, I have needed to play catch up the last few days. It was perfect timing to get our first order from...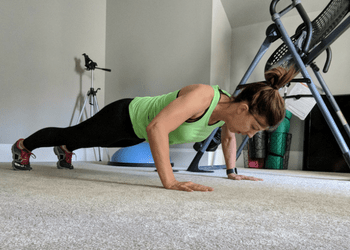 It's hard to imagine I have been drinking protein powder for 6 years now. Six years ago, after 40, I decided to get really serious about my health and haven't looked back since.   I have recently discovered a new protein powder that has helped me rethink my eating...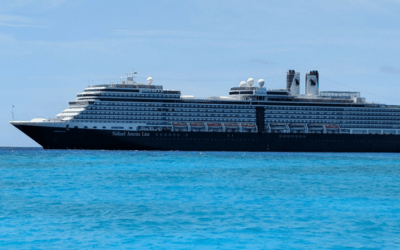 It's not a crime to indulge on vacation if you are ready to lose vacation weight fast when you get home. By sticking to a few simple rules for a couple of weeks, the vacation weight loss plan can successfully get you back to your pre-vacation weight. Andrew and I went...
I have some favorite daily supplements and vitamins I believe in and take every single day for better health. Some for energy, muscle recovery, joint pain, anti-aging and just plain overall good health. I've never been so consistent with nutrients and I've never felt...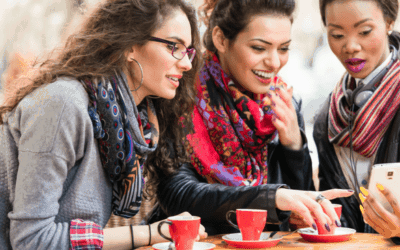 Are you making a mistake not tracking macros for weight loss after 40? I was a total junk food junkie with my main food group of bread when I started trying to lose weight. Macros meant nothing to me until I realized weight loss after 40 was different than ever...
My journey began in 2012 when I made the choice not to relinquish my inner youthful feeling into the stereotypical average middle aged overweight woman. I strongly believe if you want to lose weight and keep it off, you have to discover your "why". Your "why" will be the motivation it takes to stick with a new healthy way of living.
Stick around. Let's do this together. Day by day. Meal by meal. Workout by workout…