The January Weight Loss Challenge is right around the corner! Lose weight, get back on track after holiday treats and get moving daily to increase your energy level. That's all planned out for you here at Fit Found Me! Get ready... It's not a...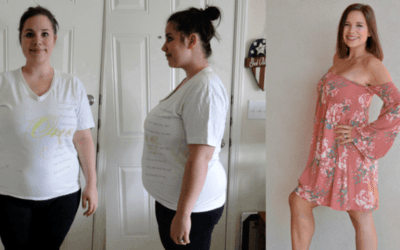 Instant Pot for weight loss will change your life.  Brittany Williams lost 125 pounds trading in her frozen pizza and fast food stops for an instant pot. Instant pots are all the rage right now. Recipes are all over Pinterest for this life changing appliance we all...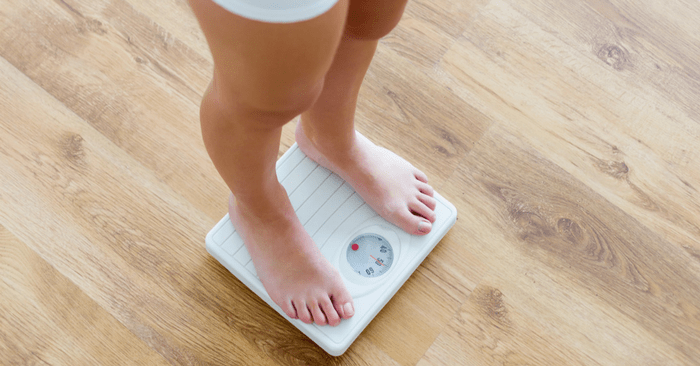 This is basically the diet I was on many years ago, although at that time it wasn't called the CICO diet. It was great, I didn't have to give up sweets or my favorite junk foods. CICO diet, short for "Calories In, Calories Out" - is a nutritional fad diet promising...
I didn't think aging would be an issue until I aged. The older I get, taking care of my body becomes more important to me. The number "40" wasn't too much of a big deal, but the big 5 - 0 coming up fast is not appealing. Giving an anti-aging supplement a try was right...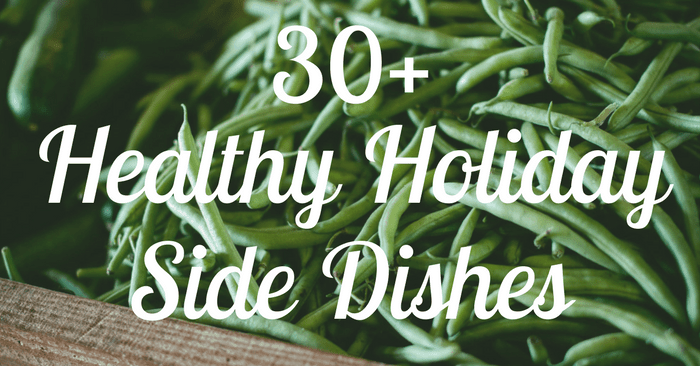 Okay, if you had told me a few years ago I would be contemplating using almond flour and cauliflower in place of traditional foods for healthy holiday side dishes I would have called you crazy. Shhhh, don't tell my family, but I am planning our holiday meals using...
My journey began in 2012 when I made the choice not to relinquish my inner youthful feeling into the stereotypical average middle aged overweight woman. I strongly believe if you want to lose weight and keep it off, you have to discover your "why". Your "why" will be the motivation it takes to stick with a new healthy way of living.
Stick around. Let's do this together. Day by day. Meal by meal. Workout by workout…