Fitness & Weight Loss
For Women Over 40
"I want to share the tools and tips to lose weight after 40 with you! In 30 days, I can help you transition to a healthy lifestyle for higher metabolism, weight loss, and more energy."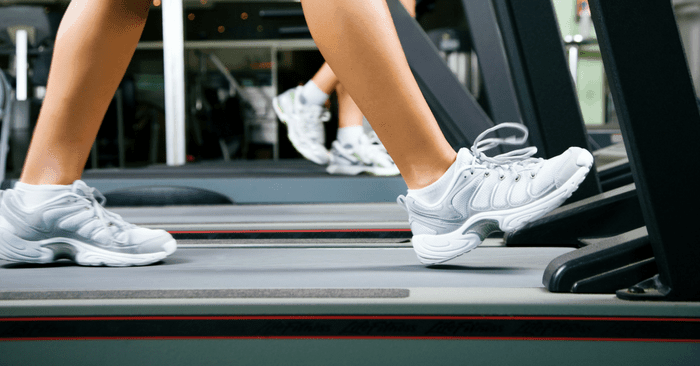 Cardio for women is an important component of long-term healthy living, and nothing quite beats running for the calorie burn it provides.       So, when NordicTrack reached out to work with me and other runners, I was ready to share how I made my time on the treadmill...
When all is crazy busy, you're running around to get the bare necessities done, your day needs these 5 minute workouts because that is all you've got left. We had such a good Mother's Day weekend and I hope you did also! The weather was crazy hot, felt like July, but...
I am so glad it is 80 degrees today! Sunny, not a cloud in the sky is how I like to live my days. I took Rhett on his first stroller ride without his car seat. He wasn't really sure if he should sit up more or if he's supposed to sit back and chill. Overall, I think...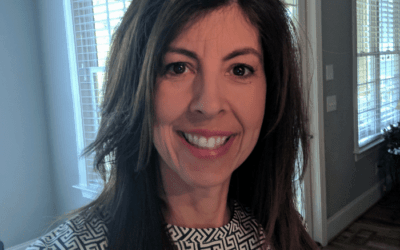 Weight loss for women over 40 can be daunting. Years of habits, lack of family support, lack of time and knowledge can lead to frustration and lack of motivation. Today, I am happy to answer some of your most common questions about weight loss after 40 to help you get...
Second week back from vacation and I finally feel as I am back in the swing of things. After being out of commission last week due to the worst migraine I've ever had, I have needed to play catch up the last few days. It was perfect timing to get our first order from...
My journey began in 2012 when I made the choice not to relinquish my inner youthful feeling into the stereotypical average middle aged overweight woman. I strongly believe if you want to lose weight and keep it off, you have to discover your "why". Your "why" will be the motivation it takes to stick with a new healthy way of living.
Stick around. Let's do this together. Day by day. Meal by meal. Workout by workout…