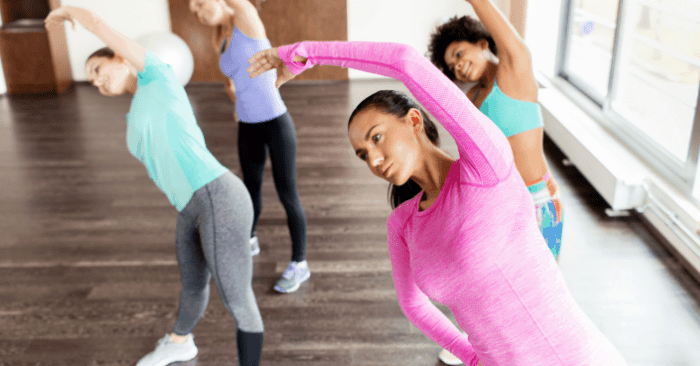 Turns out, one of the best decisions I ever made was to do a complete 180 on my health. I remember so well how sluggish and old I felt in my early 40s. It wasn't even on my radar to exercise to feel younger. I didn't realize the benefits of exercise at all, or I would...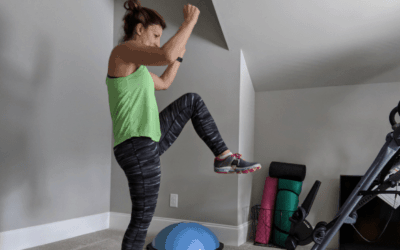 So you've just worked out...now what? If you are just starting to workout, you should know how important your post workout meal is. It's one of the key elements to getting into shape. It's time for your post workout protein! Your muscles have worked hard and in need...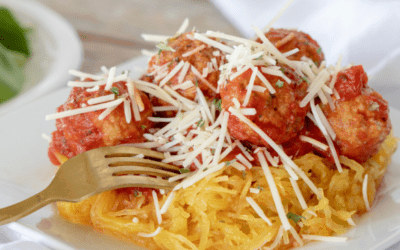 Spaghetti and meatballs have always been a favorite of mine. Now that my focus is on healthy foods, it doesn't mean I have to give up my favorites and neither should you or your family. So many of our favorite comfort foods have the potential to use alternative...
Looking back at the beginning of my weight loss, I was carb cycling to lose weight and didn't even realize it. Prior to 2013, my normal daily diet was carbs, carbs, and more carbs. Problem was, after 40, that also meant pounds, pounds and more pounds. That was until I...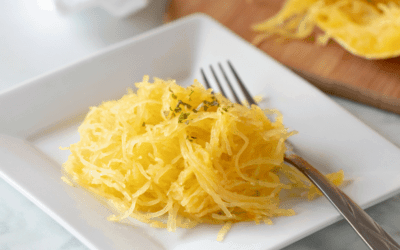 Spaghetti squash serves as a great side dish as a healthy alternative to pasta.  When you know how to cook spaghetti squash perfectly, chances are even picky teenagers will like it! If you are looking for a way to increase healthy nutrients into your diet and lose...
My journey began in 2012 when I made the choice not to relinquish my inner youthful feeling into the stereotypical average middle aged overweight woman. I strongly believe if you want to lose weight and keep it off, you have to discover your "why". Your "why" will be the motivation it takes to stick with a new healthy way of living.
Stick around. Let's do this together. Day by day. Meal by meal. Workout by workout…