Fitness & Weight Loss
For Women Over 40
"I want to share the tools and tips to lose weight after 40 with you! In 30 days, I can help you transition to a healthy lifestyle for higher metabolism, weight loss, and more energy."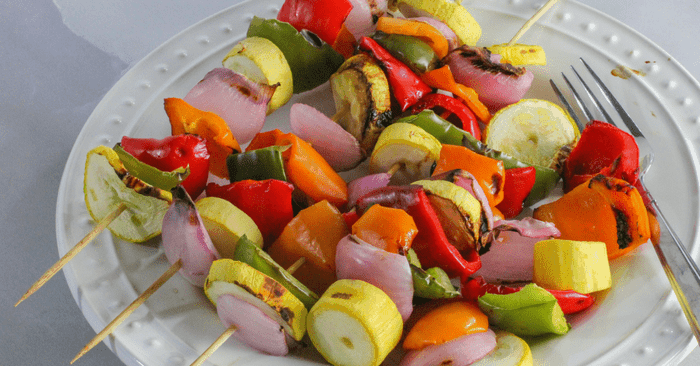 Grilled vegetable kabobs are the perfect healthy, delicious side dish and even a great addition to your weekly meal prep! I love grilled vegetables for the fresh, summer taste that goes well with anything! I make sure to grill extra to have leftovers for my lunch a...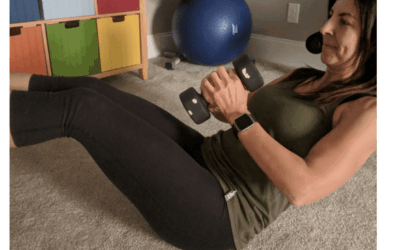 Hi Guys! Are you all geared up to start the 30 Day Fitness Challenge? When I started out on my fitness journey it was workouts like these that really burned fat and toned my muscles. The exercises in this workout challenge are fast moving and less than 30 min a day!...
Is your body image preventing weight loss success? If you loved your body image today, could you be more successful in your weight loss and healthy lifestyle goals? Is your body image the root of emotional and binge eating you are struggling with? Studies say yes, and...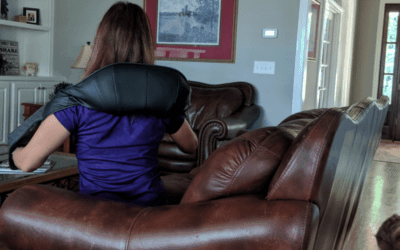 There is nothing worse than tight back muscles or a stiff neck to keep me from being active like I would like to be. Do you have tight neck muscles from sitting at a desk all day? Or how about a tight lower back when getting out of bed in the mornings? Tense muscles...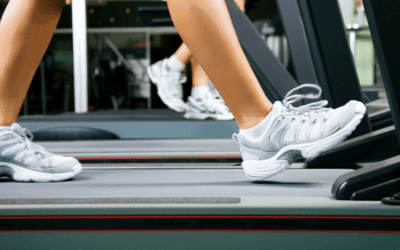 Cardio for women is an important component of long-term healthy living, and nothing quite beats running for the calorie burn it provides.       So, when NordicTrack reached out to work with me and other runners, I was ready to share how I made my time on the treadmill...
My journey began in 2012 when I made the choice not to relinquish my inner youthful feeling into the stereotypical average middle aged overweight woman. I strongly believe if you want to lose weight and keep it off, you have to discover your "why". Your "why" will be the motivation it takes to stick with a new healthy way of living.
Stick around. Let's do this together. Day by day. Meal by meal. Workout by workout…