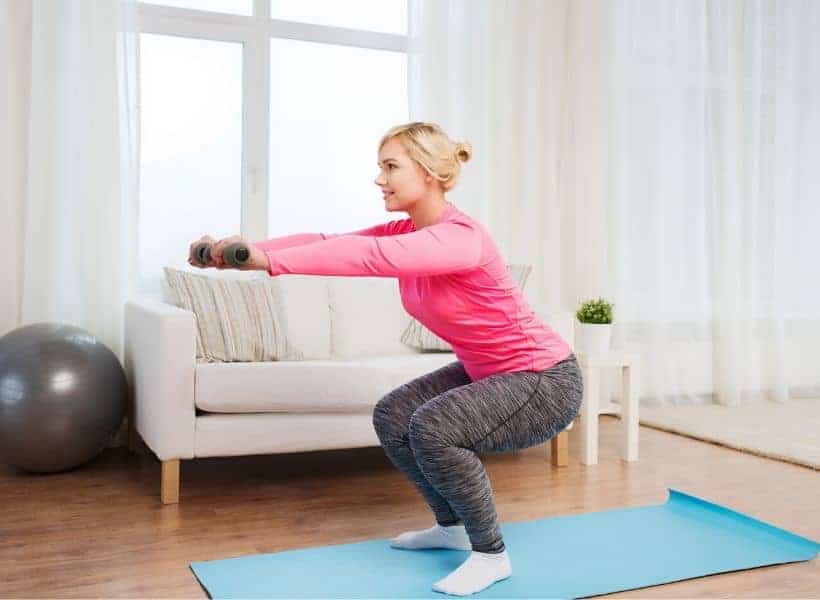 I am hooked on Grey's Anatomy. Yesterday's episode included a young woman having plastic surgery to enlarge her flat butt. (Yes, that episode was years ago but I am just now watching it on Netflix and loving every minute of it! Well, except when Izzy left...) For...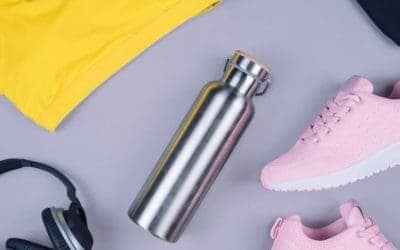 Do you want to up your fitness routine?  Are you ready to make a change in your health and fitness levels? How do you want to do this? You could join a gym, but is that really what you want to do? Whether you don't have the time to get to the gym on a regular basis,...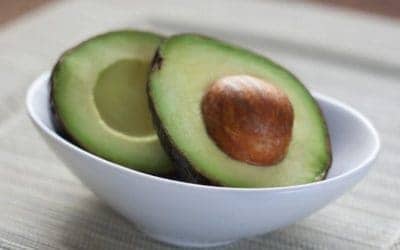 Women in my group often ask how to lose weight after 40 more easily and keep it off. After 40 our body changes and one day bam, we catch a glimpse in the mirror and realize we don't recognize our own body anymore. We desperately begin trying to lose weight and get...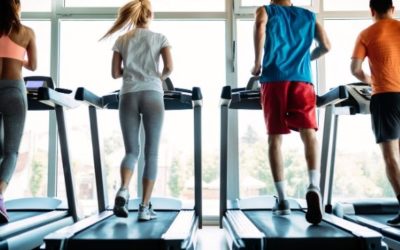 If you are new to the treadmill fitness scene, you are probably wondering how to use a treadmill effectively for weight loss or to increase your cardio health. Treadmills are so common because they are a great way to burn fat, especially at the beginning of a health...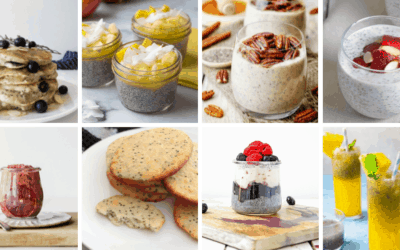 I love chia seed recipes because so many of them taste like a dessert without all of the forbidden ingredients when trying to be healthy and lose weight. After all, just because we want to be healthier doesn't mean we stopped loving great tasting dishes! This massive...
My journey began in 2012 when I made the choice not to relinquish my inner youthful feeling into the stereotypical average middle aged overweight woman. I strongly believe if you want to lose weight and keep it off, you have to discover your "why". Your "why" will be the motivation it takes to stick with a new healthy way of living.
Stick around. Let's do this together. Day by day. Meal by meal. Workout by workout…