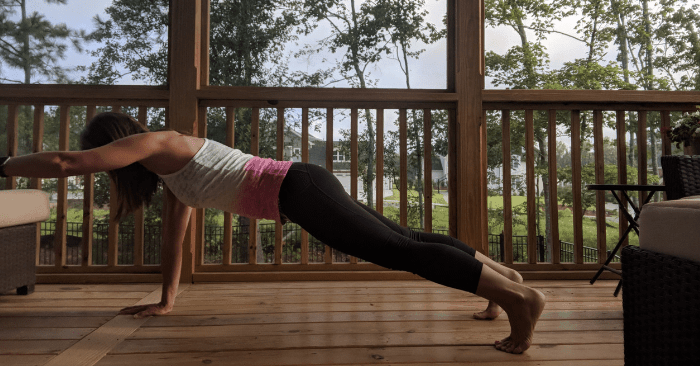 I often get asked how I used meal replacement shakes for weight loss after 40. It's a fact weight loss after 40 can be very difficult for so many reasons. At age 42, I decided not to be a stereotypical middle-aged woman who was overweight and couldn't keep up with...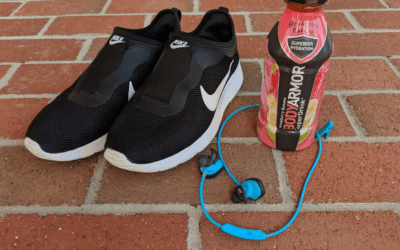 What comes to your mind when thinking about walking for weight loss? Do you procrastinate until it doesn't happen? Or do you look forward to it and never miss a day? If you make excuses NOT to walk, it could be because you aren't prepared with these 5 essential things...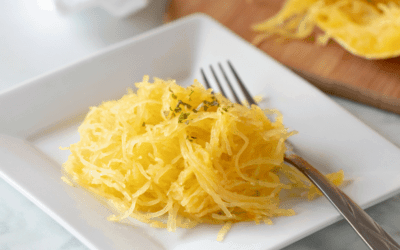 Spaghetti squash serves as a great side dish as a healthy alternative to pasta.  When you know how to cook spaghetti squash perfectly, chances are even picky teenagers will like it! If you are looking for a way to increase healthy nutrients into your diet and lose...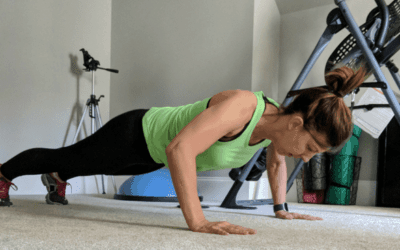 Study after study supports the weight loss benefits of BCAAs for women, and anyone trying to lose weight and live healthily. If you're one of the many women over 40 struggling, don't give up yet, BCAAs could be the magic you've been waiting for. I really like the...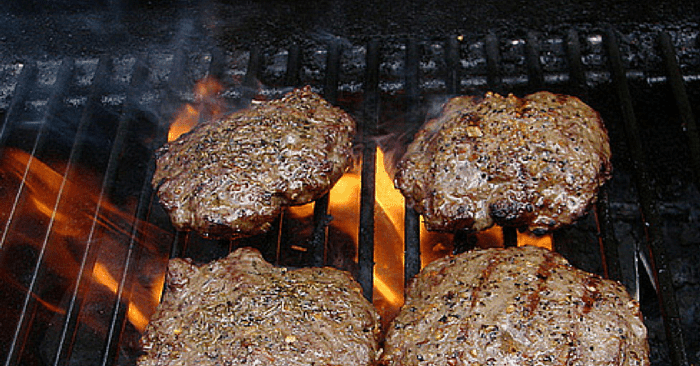 Ground beef vs ground turkey? I can still remember standing in the meat department looking at the reportedly healthier choice ground turkey. I had been buying ground beef for years and loved everything about red meat. But, I wanted to be healthy. I wanted to be a...
My journey began in 2012 when I made the choice not to relinquish my inner youthful feeling into the stereotypical average middle aged overweight woman. I strongly believe if you want to lose weight and keep it off, you have to discover your "why". Your "why" will be the motivation it takes to stick with a new healthy way of living.
Stick around. Let's do this together. Day by day. Meal by meal. Workout by workout…